All-steel Anti-static Ajustable Floor
All-steel Anti-static Ajustable Floor
Product features
Transportation and installation
Material
?The all-steel anti-static access floor is made of high quality aluminum cold-rolled steel sheets from Shanghai Baosteel, which are punched, spot-welded, coated by electrostatic spray after phosphating treatment. Inside of the panel is filled with foamed cement. The top of

steel of the panel is stuck with high abrasion-proof melamine and high-pressure laminate(HPL) or PVC tile. The borders of the panel are trimmed with conductive PVC edges.
?Surface:1.5mm(thickness) anti-static HPL:

45??

chamfering,Abrasion Cycles:

??2000

rounds
?Bearing load:National Standard Type

B



?Filling:

Cavity filled foam cement, foaming agent, to ensure uniform cement, a little fiber, to enhance toughness.
?Support:Galvanized support,upper

75x75x3.0mm

,lower

95x95x2.0mm

, Wall Thickness:1.5mm
?Beam:

28x32x1.0mm??Length:570mm
?Qualification: Meet SJ / T10796-2001, SJ / T11236-2001, GB8624-2006 system resistance, mechanical properties, combustion performance and appearance are in line with relevant national standards and requirements.



Features
?Constituted by all steel sheet,high mechanical strength,good loading capacity,excellent fire-proof performance.
?Surface was coated with static epoxy powder,light gloss,anti-wear and anti-corrosion.
?The adornment of high pressure layer board bears excellent antistatic performance and wearability,anti-pollution,easy-to-clean and excellent decorative appearance.
?Precision of dimension,good interchange ability,easy to assemble and maintain.
Paremeters
Type

Size

Concentrated load

Uniform load


??N/?O??

Ultimate load??N??

LB

N

Kg

QM600

HPL/PVC

FS440

600x600x30

??440

??1960

??200

??9720

??5880

FS700

600x600x35

??700

??3115

??318

??12500

??8850

FS800

600x600x35

??800

??3560

??363

??17000

??10700

FS1000

600x600x35

??1000

??4450

??454

??23000

??13350

FS1250

600x600x35

??1250

??5563

??568

??33000

??16680

FS1500

600x600x35

??1500

??6674

??681

??43000

??20000

FS2000

600x600x35

??2000

??8900

??909

??63000

??26700

QM600

HPL??PF

/PVC ??PF

FS700

600x600x35

??700

??3115

??318

??12500

??8850

FS800

600x600x35

??800

??3560

??363

??17000

??10700

FS1000

600x600x35

??1000

??4450

??454

??23000

??13350

FS1250

600x600x35

??1250

??5563

??568

??33000

??16680

FS1500

600x600x35

??1500

??6674

??681

??43000

??20000

FS1750

600x600x35

??1750

??7785

??795

??52000

??23300

FS2000

600x600x35

??2000

??8900

??909

??63000

??26700

Representative
Bijie Police Bureau Machine Room
?Product:COSNEW All-steel Anti-static Ajustable Floor
?Application:Floor Decoration of the Machine Room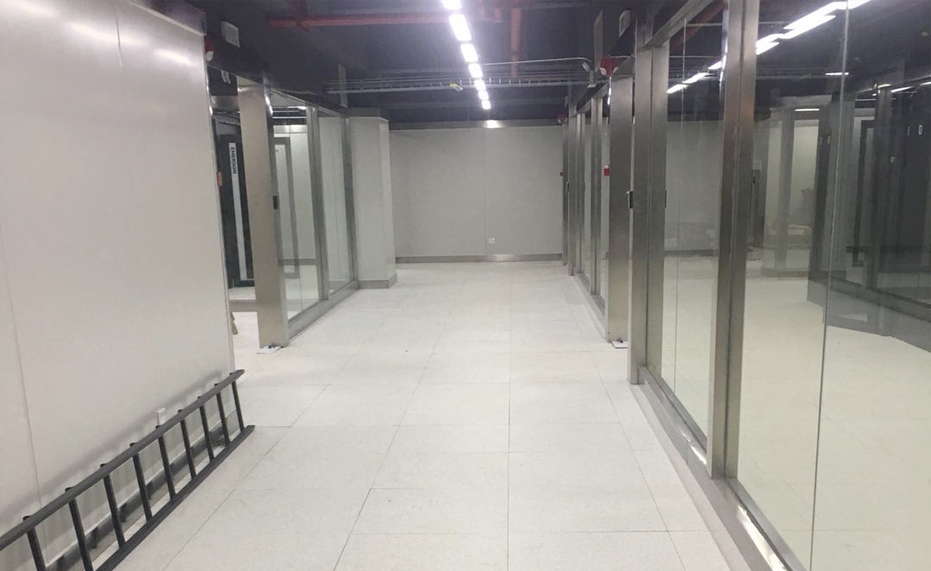 Image of COSNEW floor(Installation Completed)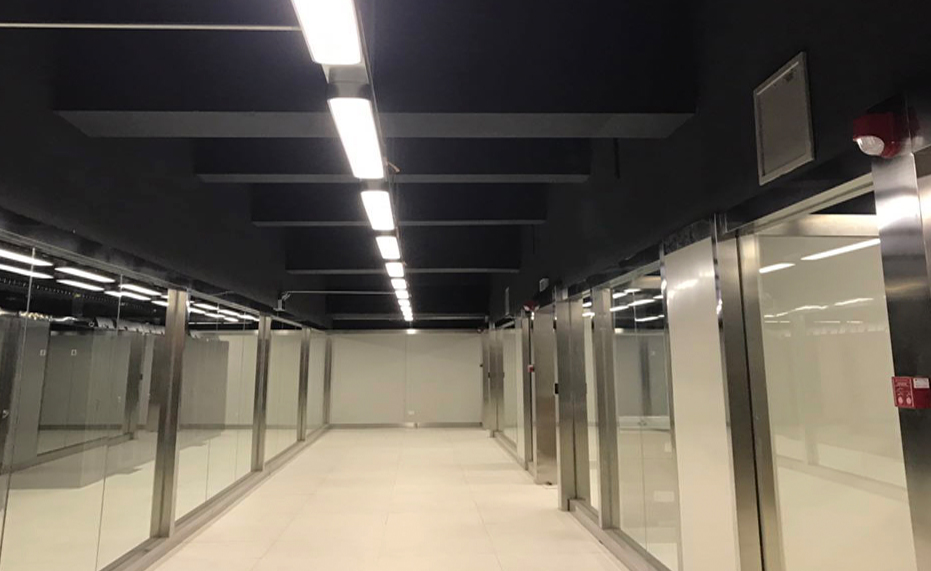 Image of COSNEW floor(Installation Completed)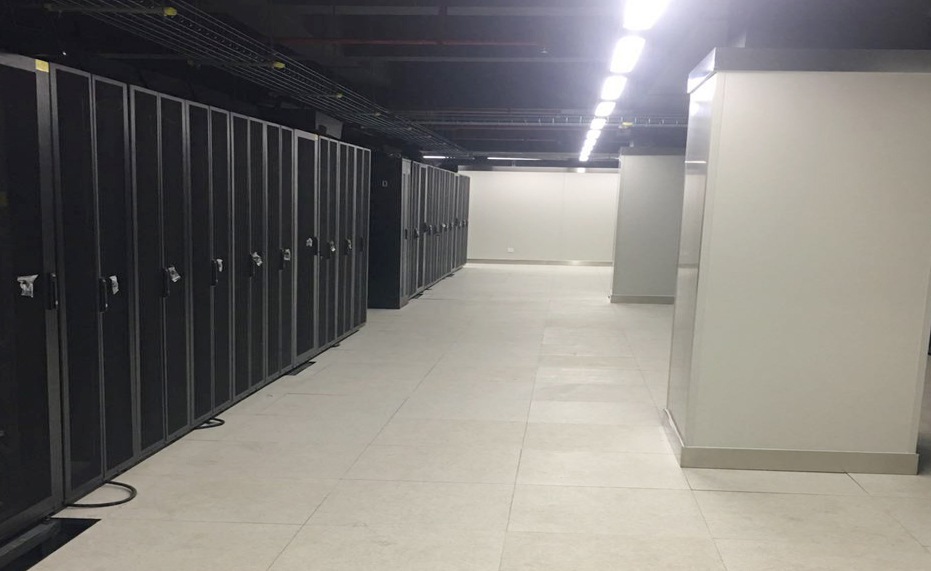 Image of COSNEW floor(Installation Completed)