Anti-static Calcium Sulfate OA Floor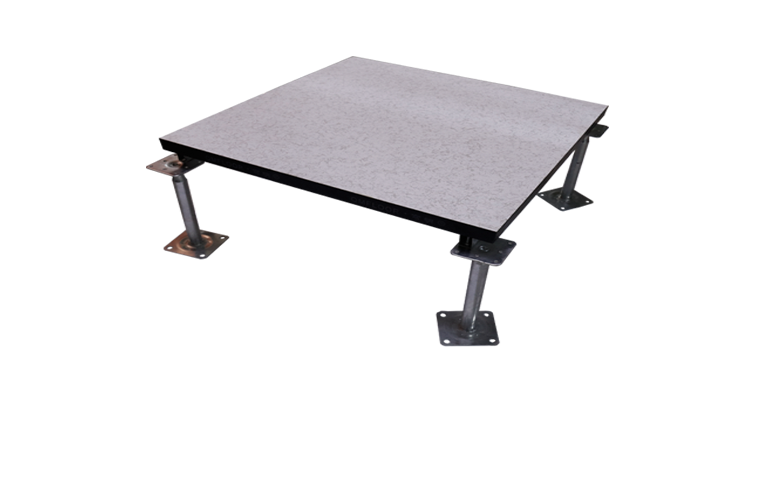 Anti-static Calcium Sulfate OA Floor



?General Size:600mm*600mm



Product features
Transportation and installation
Product



?The base material of calcium sulphate floor is calcium sulfate board, which surface is

HPL or PVC tile of highly wear-resistant and anti-static, with sealing side of conductive glue and the bottom of galvanized sheet, printed aluminum skin and flat aluminum skin.
?It is widely used in all kinds of places that need requirements of anti-static performance, load bearing and elegant

pavement. Such as: bank, telecommunications room, intelligent office, high-grade machine room, command center and so on.
Features
?With good bearing capability and excellent anti-static performance.
?Green environmental protection, waterproof, fireproof and anti-corrosion.
?The floor bear a good stability under different temperature or humidity.
Paremeters



Type




Size

Concentrated load

( N)

Uniform load


??N/M2??

Ultimate load

(N)

Impact load

( N)

System resistance


??????

Standard type

600x600

??3560

??15500

??8996

670

1x106-1x109

Heavy type

600x600

??4498

??23294

??13494

670

1x106-1x109

Fortified type

600x600

??5595

??33084

??16797

670

1x106-1x109