Steel Fire Door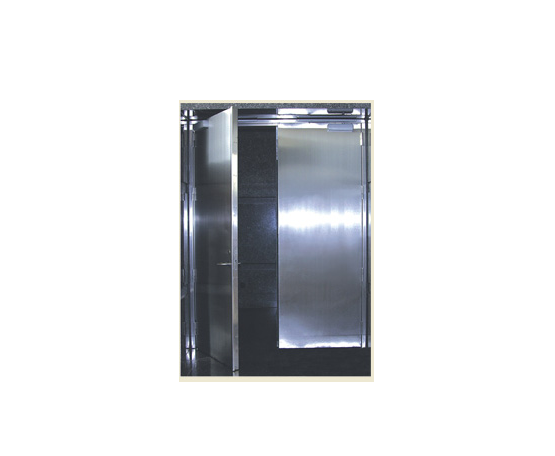 Steel Fire Door
?Door Frame: made of good quality electrolytic galvanized sheet (of better anti-corrosion/ anti-rust performance than cold-rolled steel panel) or stainless steel sheet, filled with flame retardant materials which could resist heats more than 1200??, coated in electrostatic spray painting.






Product features
Transportation and installation
Materials
?Hardwares: please use the specialized fire proof parts, such as fire lock, fire hinges, closer, emergency escape lock, electromagnetic door holder and so on.

?Both door frame and door leaf are made of good quality cold- rolled steel sheets, zinc coated steel or stainless steel, with non-flammable environmental-friendly materials filled inside, surface coated with electrostatic spray. Packaged

hardware contain fire lock(or tube well lock), fire hinges, fire door closer, sequencer and so on. All hardware parts meet the standards of fire integrity and heat proof.
?Types: Single Door, Double Door, Glaze Door, Doors with Windows and so on; There are choices for the door with edge structure and no edge door, the size can also be tailored to the size of the door opening.
?A1.50(First Class)

Fire Resistant Rating

??

1.5h, and Fire Integrity

??

1.50h
?A1.00(Second Class) Fire Resistant Rating

??

1.00h, and Fire Integrity

??

1.00h
?A0.50(Third Class) Fire Resistant Rating ??0.50h, and Fire Integrity ??0.50h
?Sound Proof :

Sound Proof Effect: Good, custom made sound proof of RW>=30dB-50dB are available.
?Heat Proof :

Maintain internal and external temperature difference above 500?? as the traditional wall
?Decorativeness

:

The surface is coated by anti-corrosion electrostatic powder which is good looking, with different colors to best match the design style. Both wooden texture coated steel sheet and other style are available.
?Implementation Standard:

??

GB12955-2008
Applications
?This product can be applied to any security safety important places such as high buildings, hotels, hospitals, residential apartments, warehouses, computer machine rooms, data centers and any other industrial, commercial, residential buildings which requires fire resistant performance.
Steel Fire Door which fire resists for 120 minutes First Class Fire Door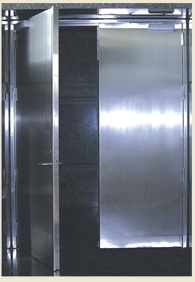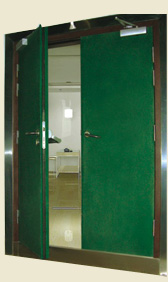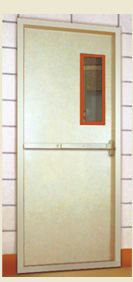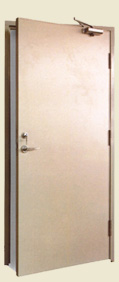 First Class Stainless Steel Fire Door Second Class Emergency Fire Door